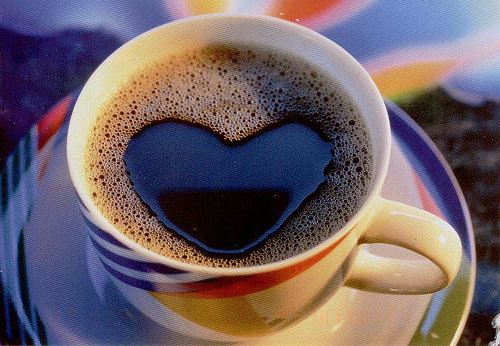 "Doing what you love is the cornerstone
of having abundance in your life"
Wayne Dyer
Ah, tarot. Sweet tarot.
Few people in my life can understand my obsession with it, my passion for it.
I could easily spend a day alone with the cards, or sharing them with a friend...exploring, discovering, searching, learning...
So to help the world understand my love for the cards, here it is for you:
THE TOP 20 REASONS WHY I LOVE TAROT
1.) It allows me to function as a friend and support system to a person in need.
2.) It allows me to touch the Divine.
3.) It allows me to speak in poetry, and while I may not always understand the words, my client weeps or giggles with great clarity on the message.

4.) What a fine meditative tool with a goal and/or focus!
5.) It allows me to see things from another, more objective perspective than my own.
6.) It helps me problem-solve.
7.) It allows me to reach out to others and interact, a community connector.

8.) It is highly iintelligent -- the systems within it are deep and intriguing to learn.
9.) It provides to me a remarkable creative tool.
10.) It helps me deepen and trust my intuition, something that could save my life (or at the very least, improve it).
11.) It's small enough to carry in a little purse, making it highly portable while still carrying a big impact.

12.) The imagery is so stunningly beautiful and creative that I am compelled to collect the imagery both to learn and visually drink the pictures in. Yum!

13.) Tarot gives me great clarity and personal insight, quiet time to explore.

14.) It helps me to organize and understand chaos around me.
15.) It is great food for expanding my brain! It keeps me young!

16.) It can be either fun or serious  (or both at the same time), depending on its use and the mood of the activity. Like an old friend, we can be goofy, or find deeply serious topics to explore together.

17) It helps me to know the unknowable.
18.) It helps me prepare for my future.
19.) It both comforts and alerts.
20) The journey is infinite, it is never complete. so the curiosity to always find something new around the corner and to discover something distant I've not yet touched, the yearning to learn the next facet, is always just within my reach, no matter how far I go. Won't you walk with me?

What do you love about tarot?
Why not draw a card and explore one important reason tarot sees in your working with it,
or ask tarot why it enjoys working with you?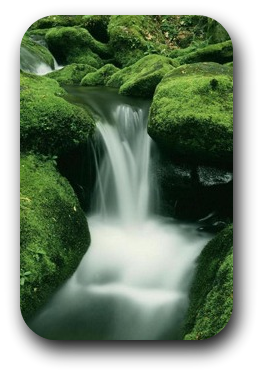 Here's wishing you a lifetime of blissful exploration thorugh tarot!
Warmly,
Donnaleigh