| | |
| --- | --- |
| Posted by Donnaleigh on November 14, 2017 at 8:15 AM | |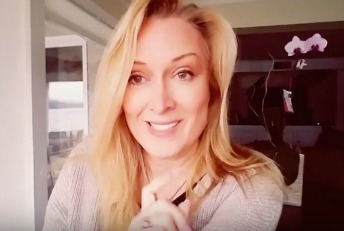 How to Your Lenormand Daily Draws Better

When getting the Mice card can literally mean seeing a mouse that day, the meanings for Lenormand daily draws can be broader and often more literal than in readings for wider time frames.. Let's talk about how to become a better reader through your daily draws.
This video addresses some of the difficulties in doing daily draws with the Lenormand system, and offers some suggestions to keep you on track when learning.
To view this 6 minute video tutorial, click on the image below, 
or CLICK HERE to go to be brought directly to YouTube.
Wishing you clear readings!
DL