| | |
| --- | --- |
| Posted by Donnaleigh on September 10, 2016 at 6:35 AM | |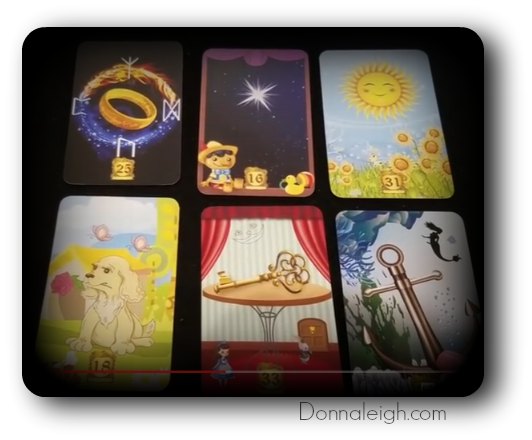 "The Partnership is Key to Your Networking"
A quick 6-card Lenormand reading using a pretty little deck, 
the Era Uma Vez Lenormand (Once Upon a Time Lenormand),
a Brazilian Lenormand created by Thita Oliveira,
with the art done by José Fernando Martins de Oliveira.
To view this 36 second video, click on the video below.

If you cannot see the above image, CLICK HERE to go directly to YouTube.
For those who want more information on purchasing the deck,
 visit Thita Oliveira's website at: at http://baralhociganoemagia.blogspot.com.
Warmly,

DL