| | |
| --- | --- |
| Posted by Donnaleigh on June 22, 2014 at 6:15 PM | |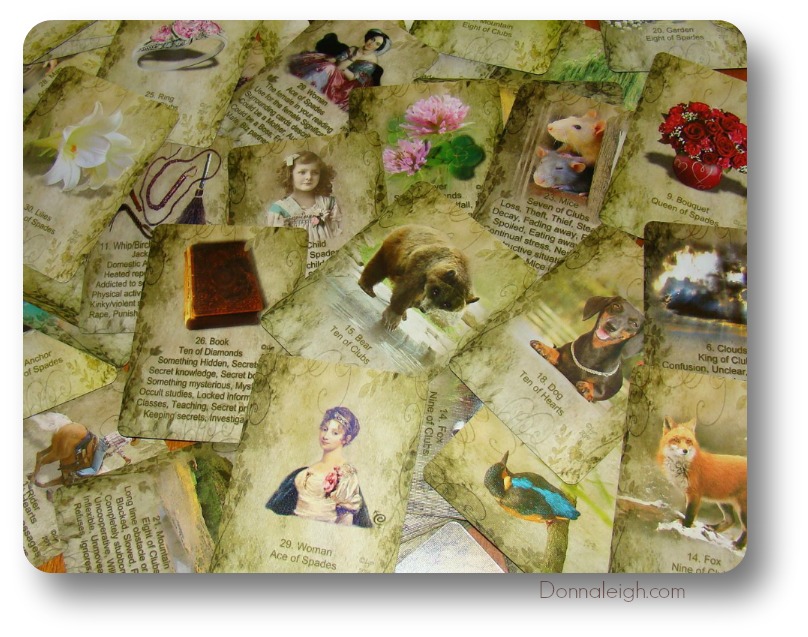 Come, meet a beautiful, Vintage-looking deck called The Instant Lenormand. It comes in several versions, each of which has a demonstration peek in this video.
Whether you prefer the meanings of the cards right on the deck, or whether you prefer a more clean, streamlined look with just the image, whatever your fancy will be made to your liking.
The Instant Lenormand is available in:
3 different sizes: Poker, Bridge, or Mini
Two different card quantities: 36 or 72 cards (bonus cards in the larger deck).
Purchase this deck in any of its versions at Tarot Lyn's site,   LenormandCards.com.
To view this deck review, click on the image below,
or CLICK HERE.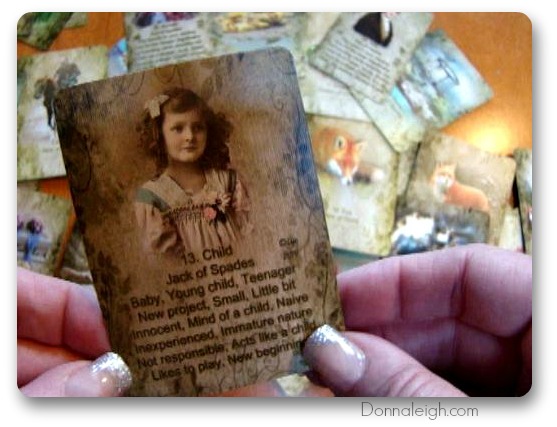 Warmly,
DL