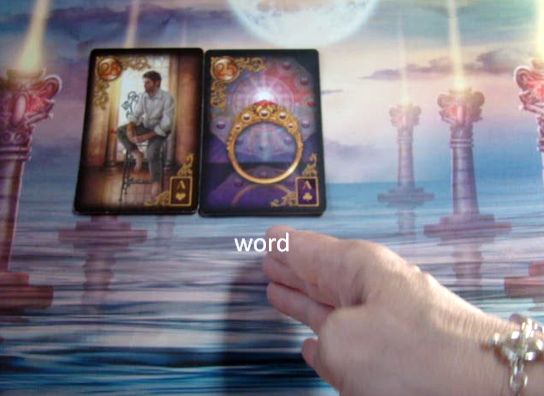 "Trust me, though, the words were on their way, and when they arrived, Liesel would hold them in her hands like the clouds, and she would wring them out like rain."
― Markus Zusak, The Book Thief
This video tutorial is inspired by a short phrase that Stella Waldvogel wrote in her Lenormand blog some time back. She wrote,
"Tarot is visual; Lenorand is verbal."
Stella's blog post can be found HERE.

This is such a crisp, precise definition of how the two oracles differ.
This video tutorial, produced with Stella's permission to reference her blog with this video,
helps to demonstrate this reading philosophy.
To view this video, click on the image below, or CLICK HERE.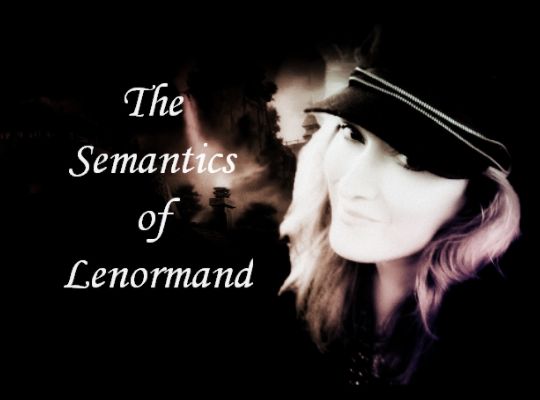 Learn more about Stella Waldvogel and her card teachings at fennario.wordpress.com.
To learn more about how to read the Lenormand,
visit donnaleigh.com/lenormandlessons.htm.
Warmly,
Donnaleigh
Learn more about the secrets of reading tarot at our award-winning educational tarot podcast.
 See a listing of all show topics HERE.