| | |
| --- | --- |
| Posted by Donnaleigh on September 27, 2012 at 3:00 PM | |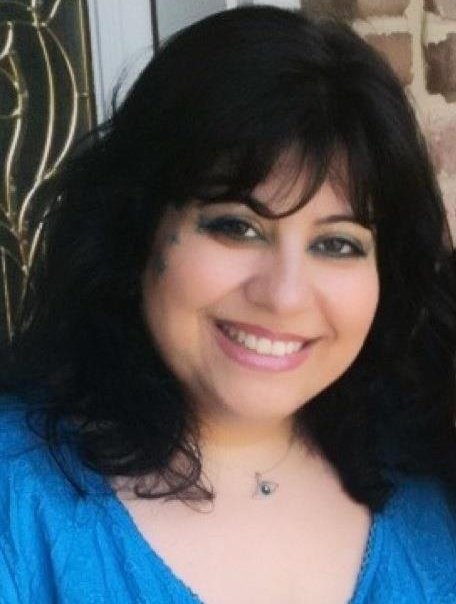 Welcome to Part 4 of our Little Lenormand Lesson series on Charged/Key cards. Lenormand expert Rana George joins us to teach a beginner class on how to use the Lenormand cards as Key cards (themes for the readings, as significators).
This class is the 4th of the series of key card meanings, and it features cards 20 through 26, Garden through Book.
Length of class is 21 minutes.

Rana  shares which cards are Positive, Negative, and Neutral. And she'll explain  just a few of the multiple meanings of each of the cards. It is critical to understand the meaning of each of the cards, as later you'll be combining these with other cards in "blends."

Or CLICK HERE.
Learn more about Rana George at RanaGeorge.com.
For more lessons and free podcasts on learning the Lenormand,
go to donnaleigh.com/lenormandlessons.htm
Warmly,
Donnaleigh
Learn more about the secrets of reading tarot at our award-winning educational tarot podcast.
See a listing of all show topics HERE.