| | |
| --- | --- |
| Posted by Donnaleigh on February 21, 2012 at 3:30 AM | |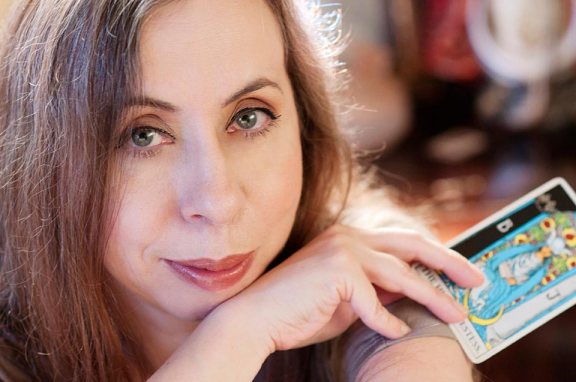 "You cannot do yoga. Yoga is your natural state.
What you can do are yoga exercises,
which may reveal to you where you are
resisting your natural state"
Sharon Gannon
We're proud to offer you the  4th episode of our Meditation Moments series,
led by Theresa Reed of www.TheTarotLady.com.

Theresa guides us with ways to incorporate yoga and movement into your tarot meditations.

Thank you, Theresa, for sharing your technique.

Or go HERE.
Want to hear more Meditation Moments?


or go HERE.

Do you have a meditative or healing method with tarot that you'd like to share?
Email Donnaleigh at
DonnaleighDLR@gmail.com.
We'd love to hear from you.
Here's wishing you a week of gentle movement.

Warmly,
Donnaleigh
Learn more about the secrets of reading tarot
at our award-winning educational tarot podcast.
See a listing of all show topics HERE.