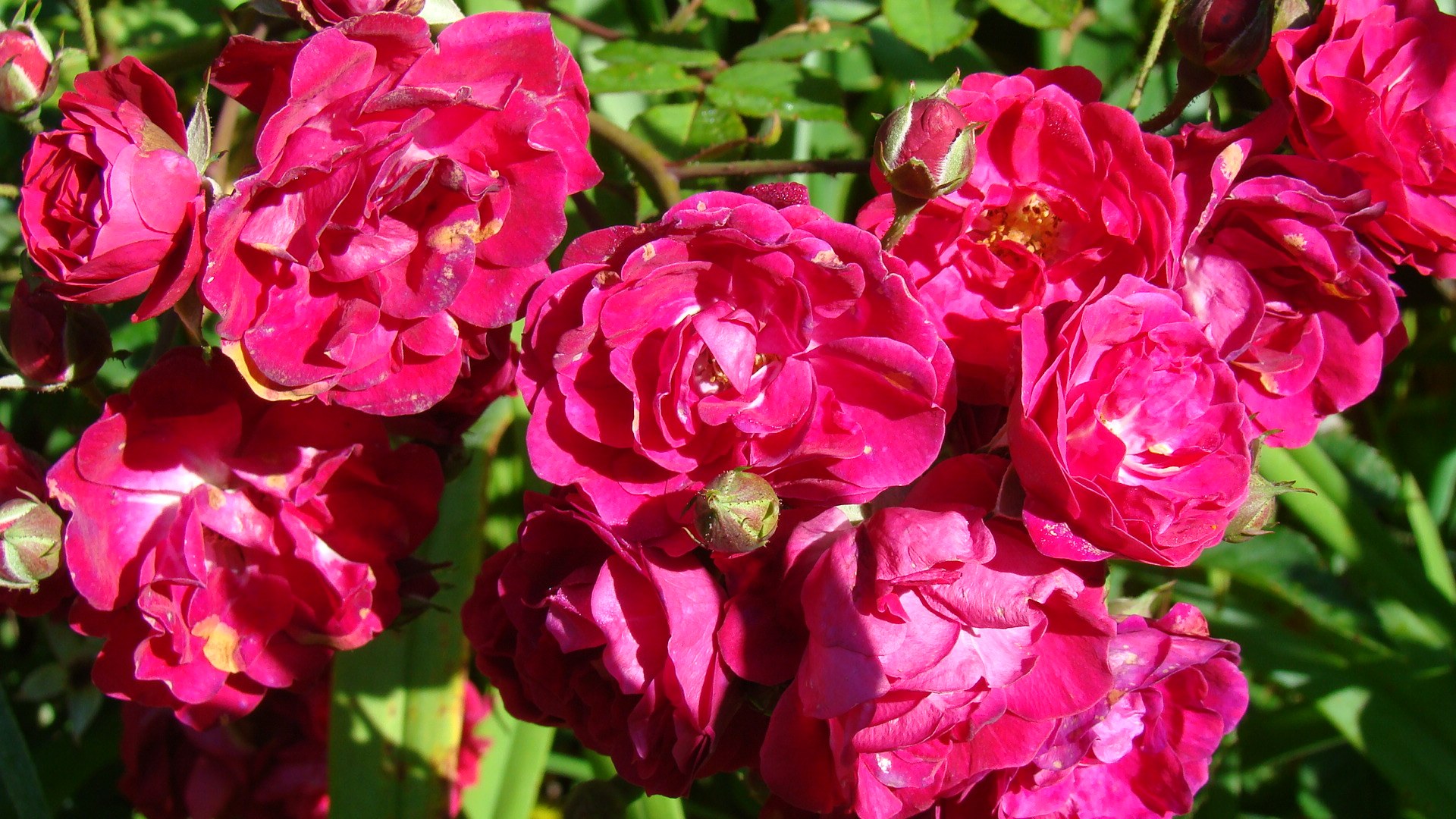 "He who breathes deepest lives most."
- Elizabeth Barrett Browning
I'm proud to offer you the 3rd episode of our Meditation Moments series,
led by HiC of www.TarotbyHic.net.

HiC shows us how to experience non-attachment to emotions through a lovely, peaceful, cleansing ritual using tarot.

Thank you, HiC, for sharing your technique.
HiC will be joining us for a full episode in December to talk more about creating tarot rituals, as well as how to make tarot oils (and incorporating those if you wish into your ritual).
All of our Meditation Moments are organized at
Donnaleigh.com, under the "Radio Shows" tab, or at

www.tinyurl.com/meditationmoments,
or can be downloaded on iTunes and other major podcast hubs
just like our other episodes.

Do you have a meditative or healing method with tarot that you'd like to share? Email Donnaleigh at DonnaleighDLR@gmail.com.
We'd love to hear from you.

Here's wishing you a week of quiet release.
Warmly,
Donnaleigh