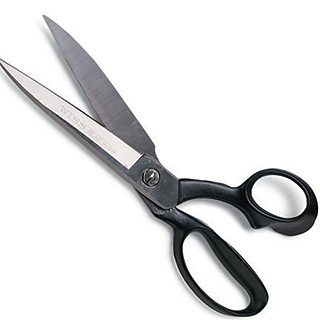 Above,
2 of Swords
Use them well.
Do you have a tarot deck that you would consider perfect if only it were borderless?
Move the cards around, watch them connect. Make a story.
Let the images blend.

Borders? Feh.

Typcial card borders creating a frame and therefore a fence around the card and between cards, the flow of energy between cards was interrupted.
Off with their ends!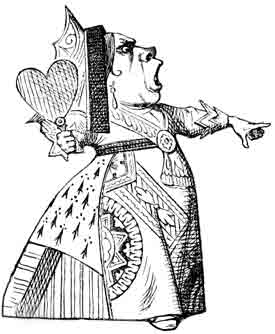 How to Cut Borders & Corners Off Tarot Decks

Below is a quickie video to show you how you, too, can cut the borders off your favorite tarot decks and round the corners.
It's quick, and requires no skill or special  talent.
All you need is a couple of inexpensive tools.
Let's have a look!
If the corner cutter hurts your hand, see the quick video below...
Now Let's Play!


to see what you can do with a borderless deck.
(Something fun to try, whether alone
or at your next Tarot Meet-Up, class or gathering).
Watch it flow.

Direct link:
To learn more about James Battersby or A King's Journey Tarot, see:
To see how stripping the borders affects how cards interact in readings, and to view some of the decks I've trimmed,
Here's wishing you a tarot-filled week of story-filled flow.
Warmly,
Donnaleigh