| | |
| --- | --- |
| Posted by Donnaleigh on May 23, 2011 at 6:47 AM | |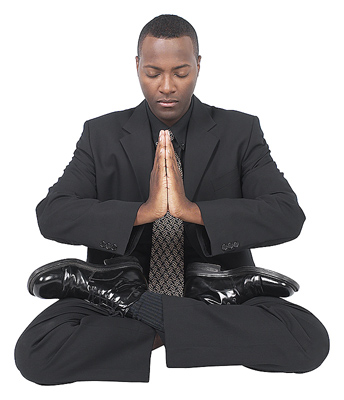 "However, it required some years before the scientific community in general accepted that flexibility and disorder are very relevant molecular properties also in other systems."
Robert Huber
Some situations require adapability.
And some require firmness.
Finding the balance between them can be an interesting lesson in navigation.
Today, draw 2 cards from your favorite tarot deck and ask: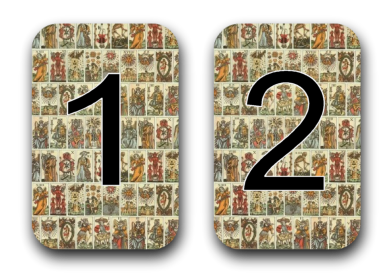 1) I should be flexible with ________________ (card 1)
2) I should be firm with _____________ (card 2)
Here's wishing you a tarot-filled day of mindful navigating.
Warmly,
Donnaleigh