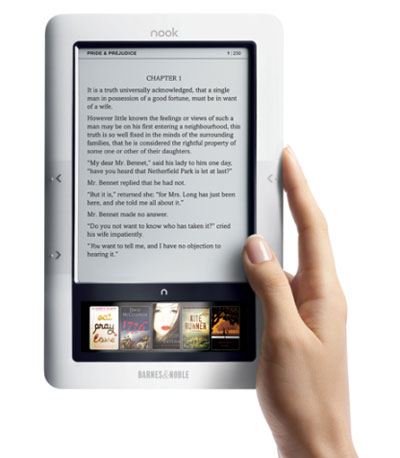 For Christmas, my husband took note of my love of books and brought me into the digital age with a Nook, Barnes & Nobles' version of the Kindle (but in color!). After spending a few hours getting to know the device through the user manual, I began to search for my first piece of literature....and landed on Corrine Kenner's book, Tarot Journaling (see www.tarotjournaling.com).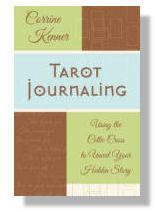 One of the suggestions in the book is to create a Cluster Diagram (much like a flow chart) about a card. Working around teachers daily and having done this, I realized what an excellent exercise in self-study and card exploration this would be.
So I chose one of the hinkiest cards (to me) in the deck, The Hierophant.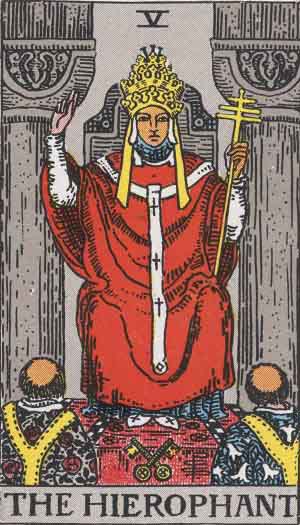 I quickly learned how inter-related some of the "good" and "not-so-good" (to me) vibes of this card are. Rules can be beneficial, or they can be oppressive. Tradition can be a passing of of a legacy, or a "because I said so and it's the way it's always been done." The easy vibes merged with the difficult ones, and I found there were lines that crossed throughout the chart. I marked with green words that could be put on many places in the chart and shared.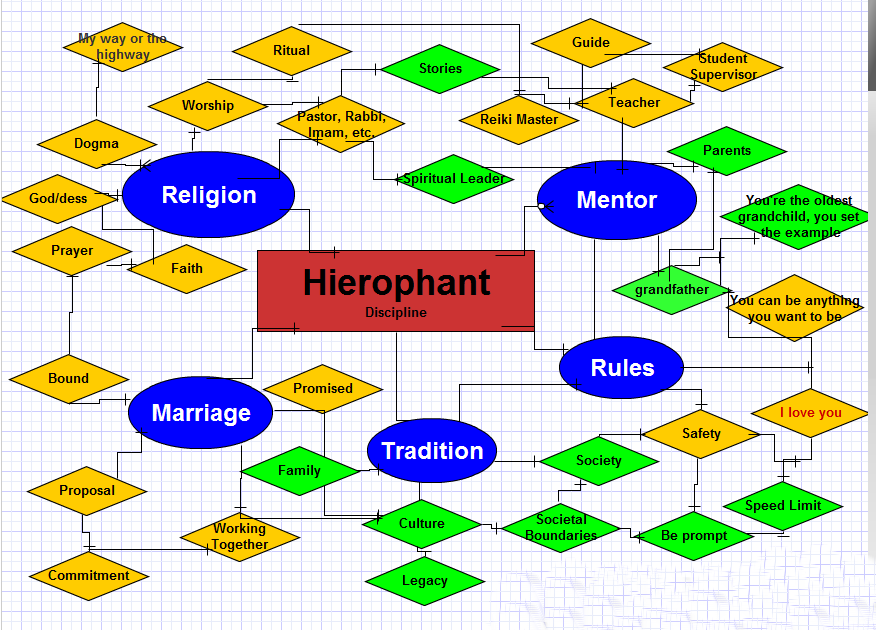 The graph is by no means complete, but it was an interesting study of some of the the nuances of this card. I invite you to give it a try with a card that you'd like to get to  know better.
And Corrine's book, as usual, delivers. Before purchasing it, I thought perhaps this book might be mostly an open notebook for self-insight with minimal prompts and then blank pages. How wrong I was when I got to preview it in the Nook and see how much meaty content there really is in this book. Much like her book, Tarot for Writers, this book is chock full of creative ideas that can be used with the cards, and she creates remarkable ideas, stressing little boundaries, allowing for personal freedom in each activity. My creative sparks were shooting with ideas. Adding a variety of decks will further the creative potential.
For which card would you create a cluster diagram? What about your significator card, the card that you feel most represents you? Or that which represents someone you love, or someone you are having issues understanding?
There are many free resources online for creating cluster diagrams if you use your best friend, Google.com.  There are pre-printed ones you can print to hand-write your ideas in the diagrams (such as www.eduplace.com/graphicorganizer/pdf/cluster.pdf) and there are many free online resources for creating a digital graphic, like I did above (for example, www.gliffy.com).

For more on Corrine Kenner's book, see www.TarotJournaling.com or check out the excellent reviews of the book at Amazon.com.

Here's wishing you a week of creatively flowing thoughts....
Warmly,
Donnaleigh