| | |
| --- | --- |
| Posted by Donnaleigh on July 21, 2014 at 2:00 PM | |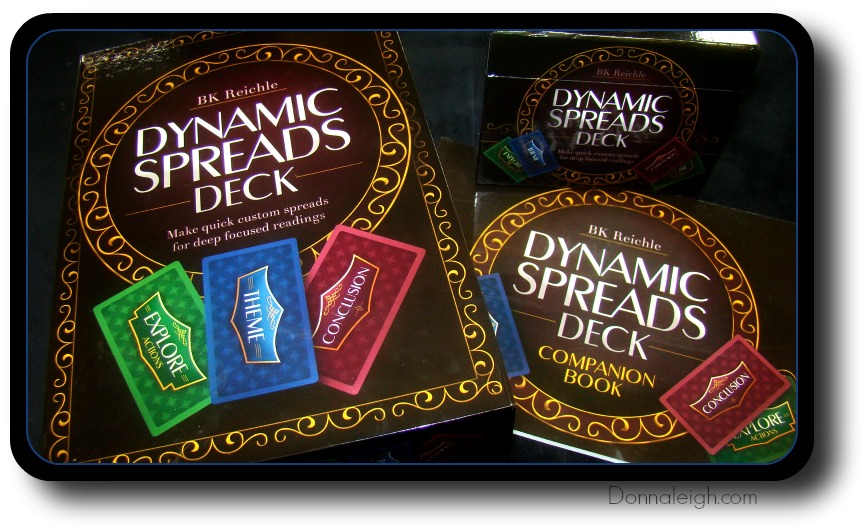 Did you ever have a client ask you for a "General Reading," and you locked up and didn't know where to go with that? Are you stuck in a rut asking the same old questions of your cards in your readings for yourself or others?
Here is a tool that will UP YOUR GAME.
Bring yourself to the next level by exploring places you never dreamed of going with your cards.
Meet The Dynamic Spreads Deck,
a deck that creates clear, creative spreads for any oracle system,
from tarot to angel cards to runes to Lenormand cards, and more!
This video contains a 9 minute showcase on specific cards in The Dynamic Spreads Deck and explains exactly what the system does and how it is used. The last 6 minutes of the video demonstrates sample speed readings, using a variety of oracles (runes, healing cards, tarot cards, Lenormand, playing cards) so you can test drive it and see how it works.

To purchase this innovative deck, visit DynamicSpreads.com.
To watch this video, click on the image below
or CLICK HERE.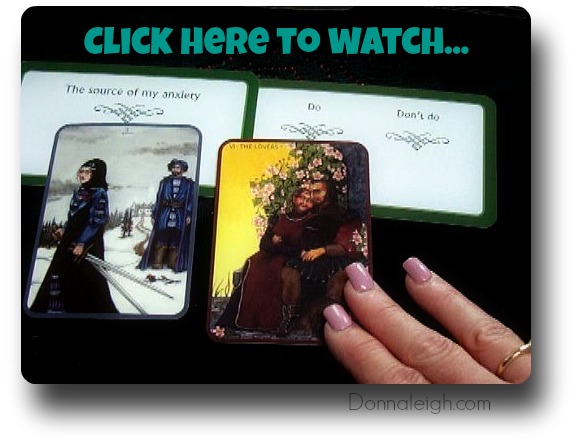 This video also includes use of the Burning Serpent Oracle, The Anna K Tarot, the Wisdom for  Healing Cards (also available as a mobile app), Caravan of SEE'ers Fortune Telling Cards, and hand-made wooden runes.

Warmly,
DL