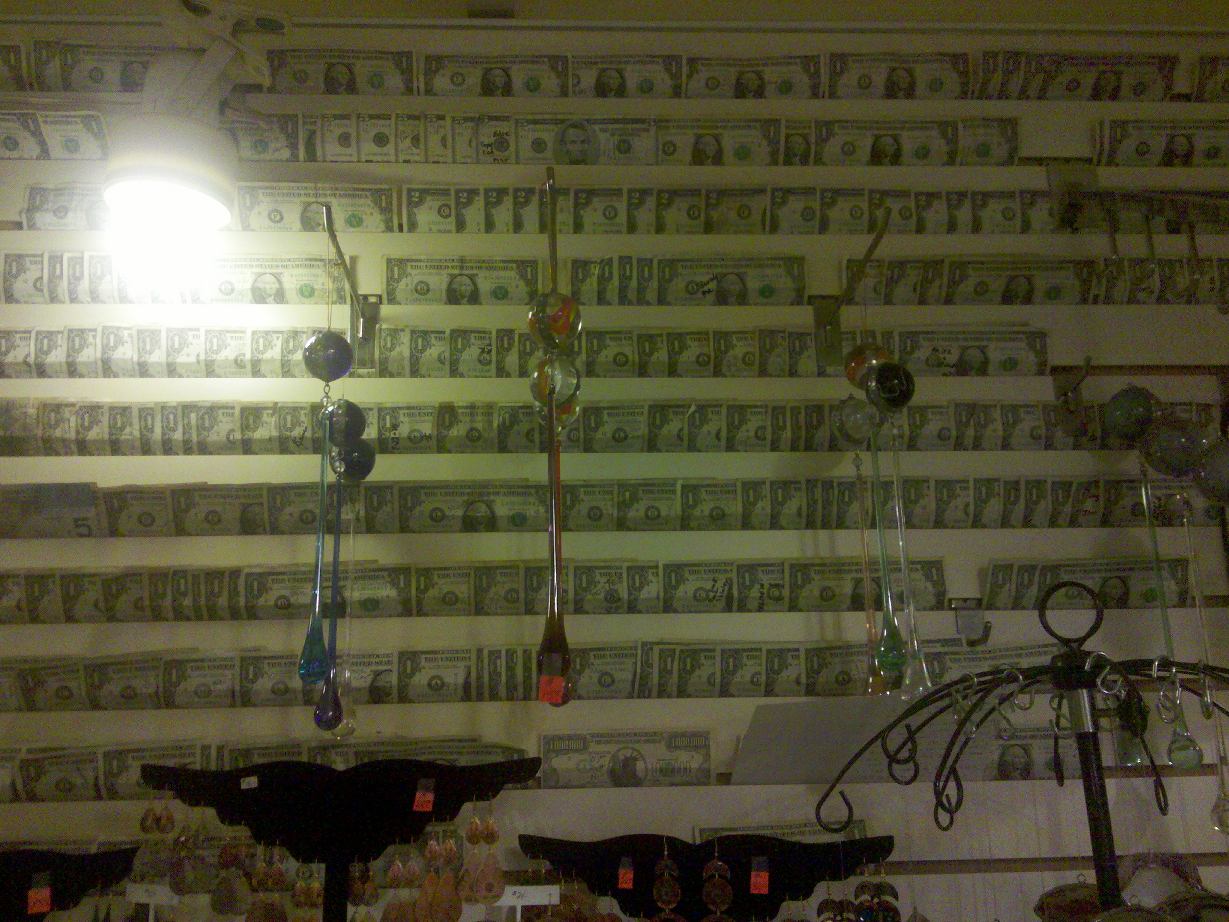 "Love and kindness are never wasted. They always make a difference.
They bless the one who receives them, and they bless you, the giver."
~ Barbara de Angelis
I have a story to tell you.
Some of you may remember a blog I wrote back in August of 2011. It is called The Money Wall. At a time when I was doubting people, my husband swept me away to my favorite get-away, Provincetown, Massachusetts, at the tip of Cape Cod. There I met a sacred man from India who owned a little jewelry store, and he expressed a random act of kindness to me.
That blog/story can be found here: 
www.donnaleigh.com/apps/blog/show/8182446-the-money-wall
Well, here is something that happened after that day that I did not know occurred until today. Chris, a woman with whom I went to high school, read the Money Wall story when I posted it on Facebook, but she never mentioned to me that she saw it. About 2 years ago, a friend of hers was going to Provincetown, so Chris printed out the Money Wall story and showed it to her friend. Her friend said, "Oh, I know where that store is!" and brought the printed out story with her. She went to the Money Wall store, found the man, and handed him the story about himself.
He read it.
After reading it, the man put some things in a white paper bag, stapled the bag closed, and asked her to give it to me. Since she didn't know me, she gave the bag to my friend Chris to pass on to me. Chris and I have not seen each other in person for many, many years, either before or after she was handed the bag.
Chris held onto the bag. It remained dutifully stapled; she never opened it, never peeked, and didn't know what was in it.
Today, Chris and I met at a restaurant with a few other people as we had all signed up to help plan a 30th high school class reunion that never happened last year. I received a surprise when Chris handed me this perfectly smooth, stapled white bag and told me the story of how this man passed it on to her friend, and her friend to her, to give to me. I was awed that he got to read the story, and even more surprised that he put something in a bag for me. I was speechless.
The bag felt sacred.
When I pulled at the staples to open the bag, here is what I found: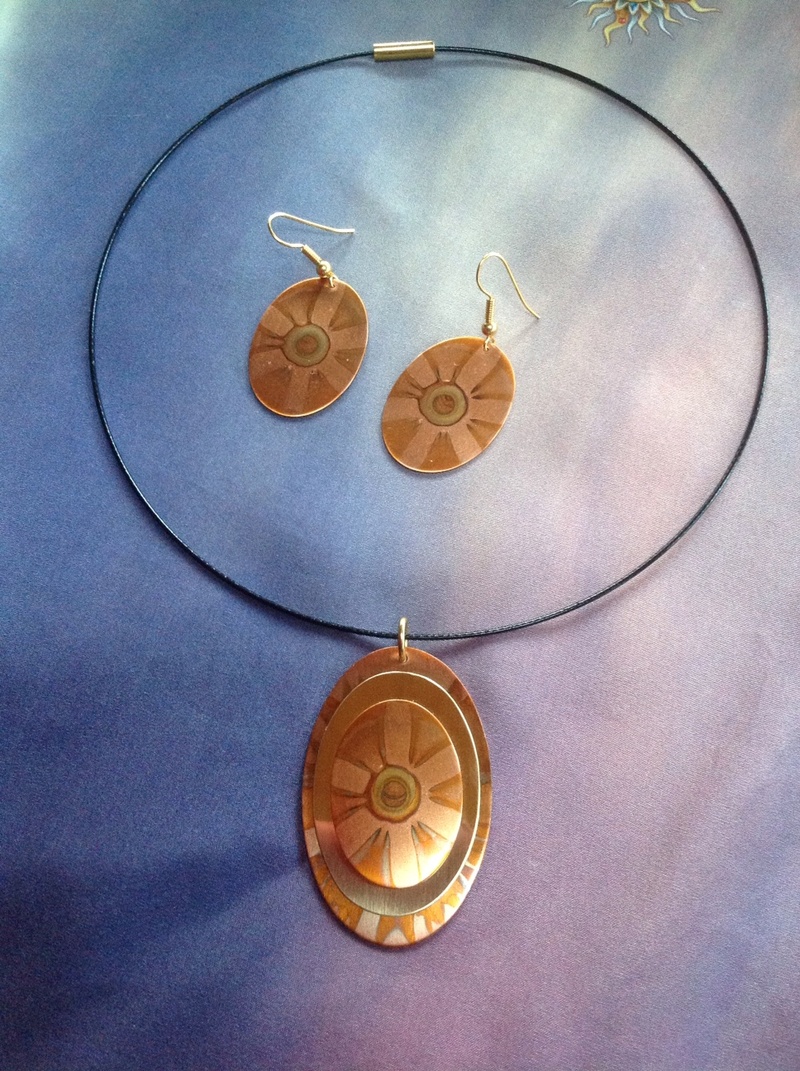 These have been in the bag for about 2 years now, and they are just as shiny and vibrant as  when they were made. And once again, I was blessed to experience the miracle of this man's generosity. He also included a business card and hand-wrote his P.O. Box address on it. So now I am able to hand write him a thank you, and can send him something more to add to his money wall as a sign of gratitude.
At at time when I was in doubt that good people existed anymore, when frustration built within and around me as a result of unkind actions observed in life, a slender Indian man was put before me to give me gentle hope that yes, there are people that are here to create a ripple of love in the world. And I was fortunate to be able to ride his ripple of kindness. Twice.
Wishing you a day of joyful echoes.
Warmly,
DL