| | |
| --- | --- |
| Posted by Donnaleigh on January 12, 2014 at 1:05 AM | |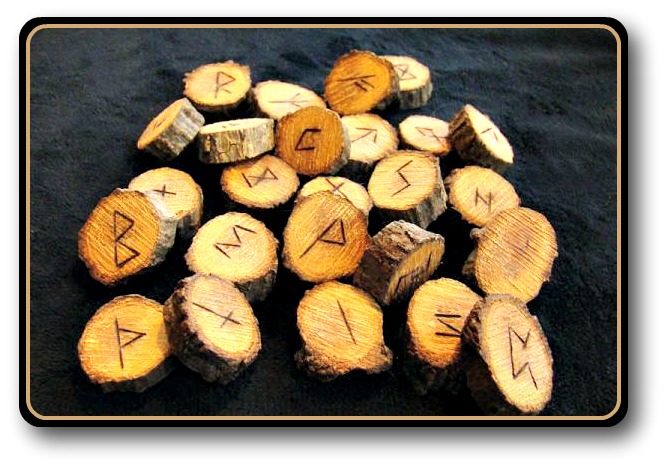 This is a series of 4 brief videos to help newcomers to runes memorize their meanings. This video series should help you get on your feet so you can start reading the runes after watching this series, with no book in hand. Future videos will include some reading methods, once you have the meanings down.
These meanings are by no means complete, and I do not include the rich history that comes with runes. The viewer is encouraged to continue their studies on the runes to continue to learn more. This series is intended to inspire so you feel capable of giving them a go.
Then, to expand on their meanings a bit and bring them to life...watch VIDEO 5. (15 minutes)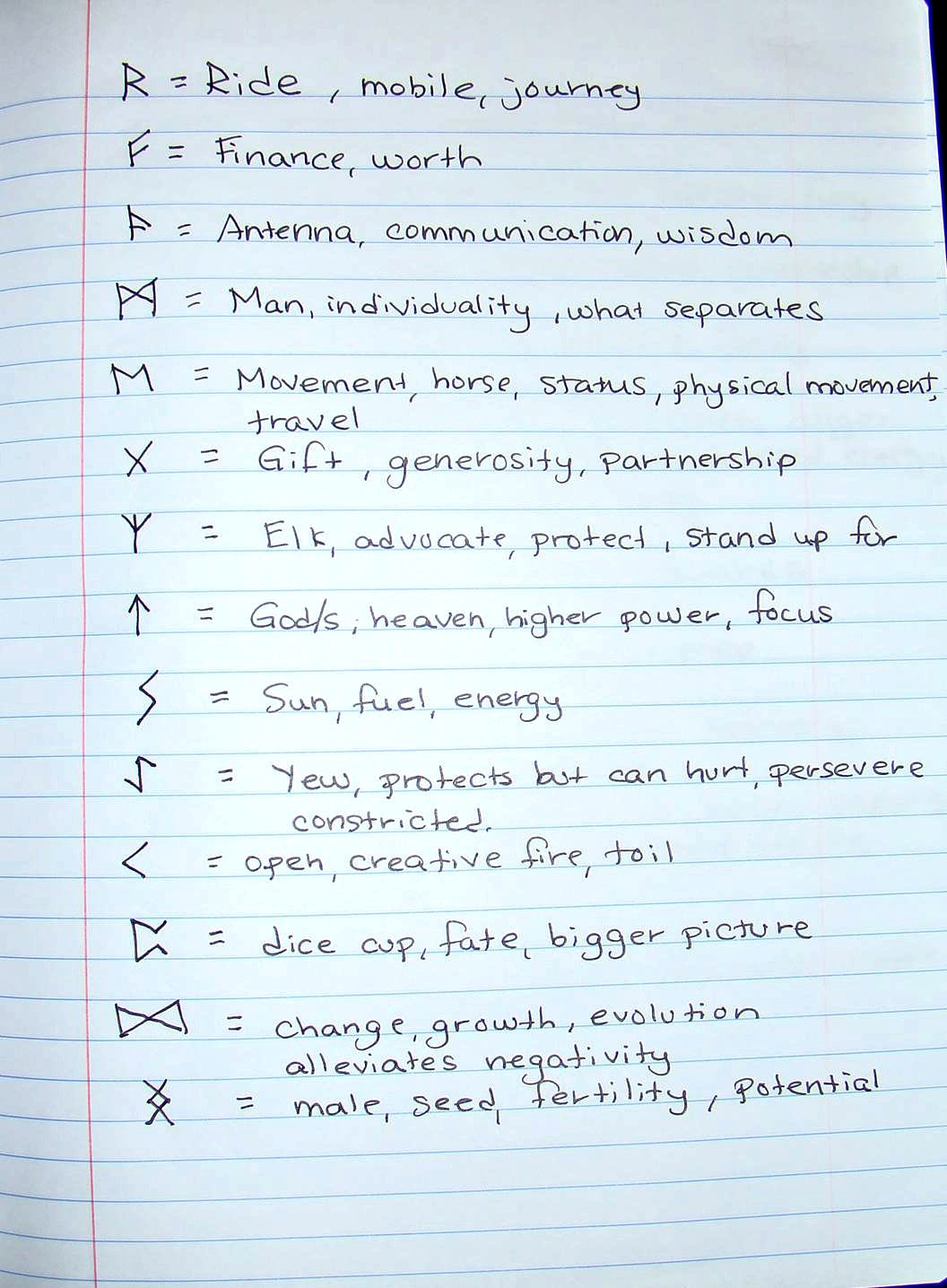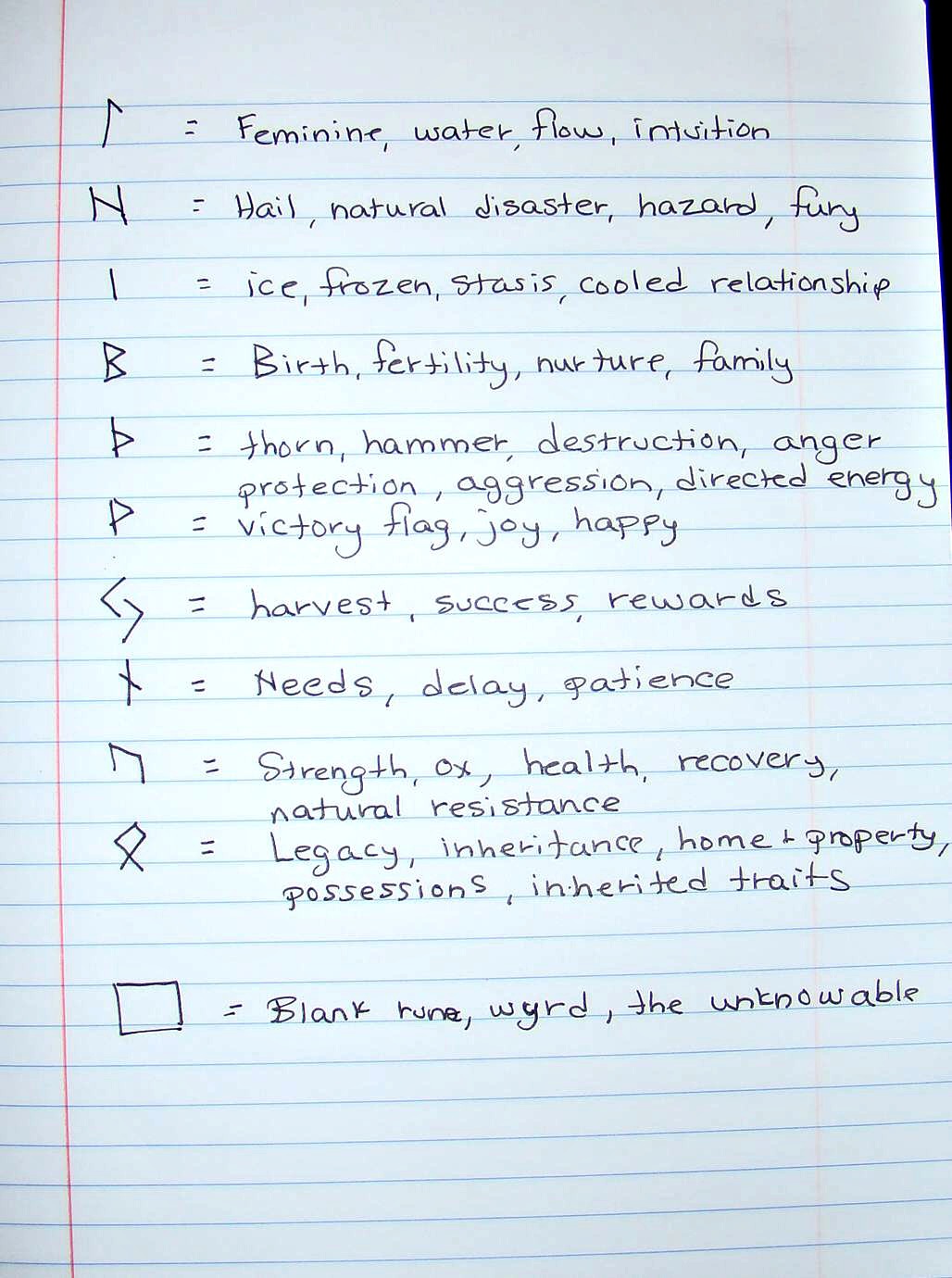 Warmly,
Donnaleigh