| | |
| --- | --- |
| Posted by Donnaleigh on December 31, 2013 at 10:55 AM | |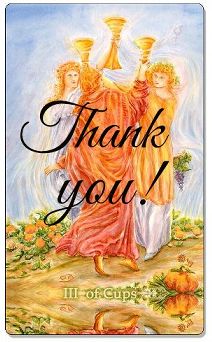 (Aquatic Tarot) http://www.aquatictarot.de

WOW! What a way to end 2013!
For the second year in a row, Beyond Worlds - Your Tarot Tribe has received the prestigious award of Outstanding Cartomancy Website of the Year by The Academy of Cartomancy Arts & Science (Pecto Awards). THANK YOU!!!!
In addition to this, I (Donnaleigh) was surprised by being awarded as one of three recipients for the Honorary Awards "for her fantastic contribution to the Tarot Community both domestic and foreign." (I didn't realize there was this incredible award). I am so honored and very grateful.

˙·٠•●✿ A SINCERE THANK YOU! ✿●•٠·˙    
Special congratulations to all who won, and to all the nominees! There is a lot of heart and soul in this community, and I'm continually awed by the intelligence, inspiration, creativity and drive that surrounds me.
To see all the winners of 2013 announced, click on the image below, or go to youtu.be/mJPN-Qo1jls.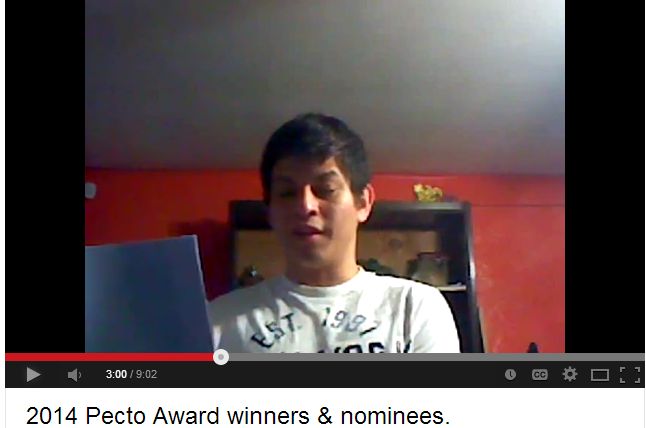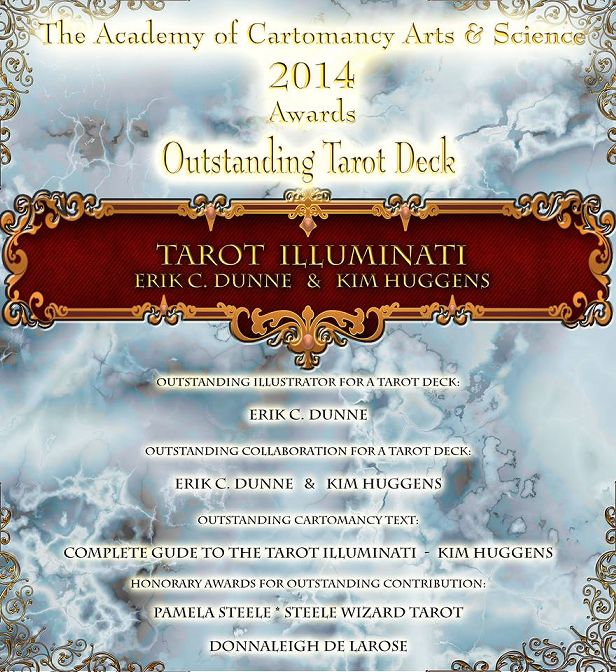 Warm gratitude,
Donnaleigh