| | |
| --- | --- |
| Posted by Donnaleigh on December 1, 2013 at 7:45 PM | |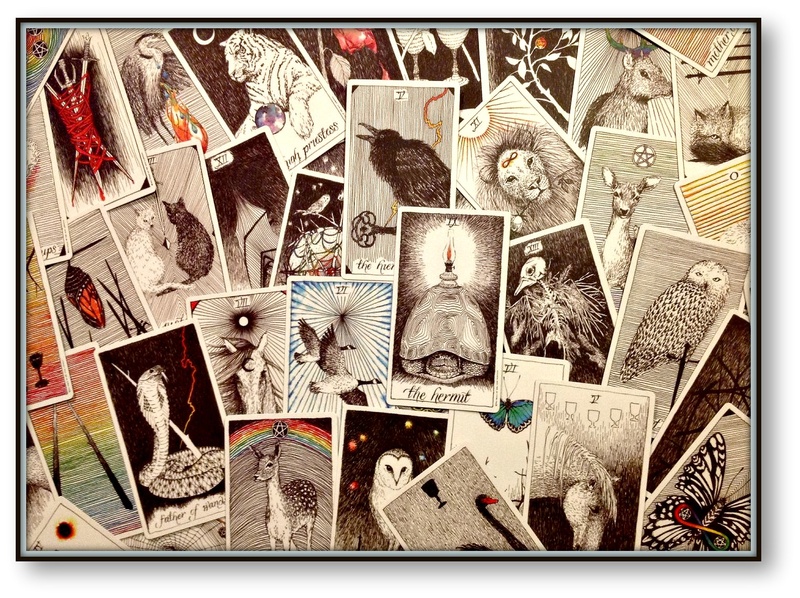 This is a video review of the beautiful Wild Unknown Tarot, a self-published deck by Kim Krans, which can be purchased at her website at TheWildUnknown.com. It is one of my favorite decks, delving into the deep corners of the psyche through images of nature.
When I bring this deck to tarot meets or conventions, people are always asking to see it. It has wonderful, natural energy and the cards themselves have a lush, buttery soft feel.

Many people ask whether the companion book is worth getting, because it is sold separately. So I show samples of the book descriptions for a few cards so you can decide for yourself whether it will help you explore the cards more deeply.

The first 10 minutes of the video is my review of the deck and book.
The 2nd 10 minutes is bonus footage of all the cards and more info on a few more card descriptions in the book.
To view the video, click on the image below or CLICK HERE.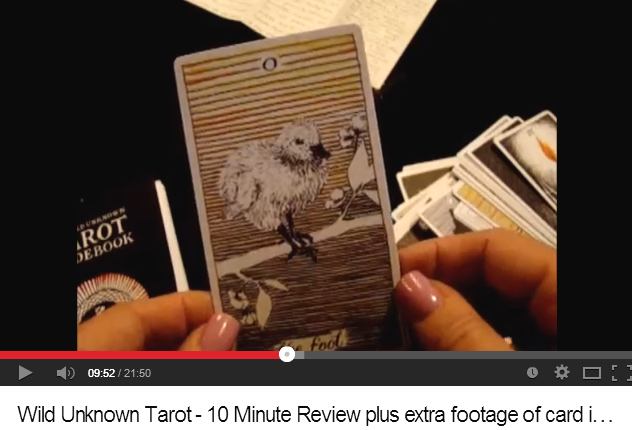 Warmly,
Donnaleigh
Learn more about the secrets of reading tarot at our award-winning educational tarot podcast.
See a listing of all show topics HERE.