| | |
| --- | --- |
| Posted by Donnaleigh on September 7, 2013 at 8:40 PM | |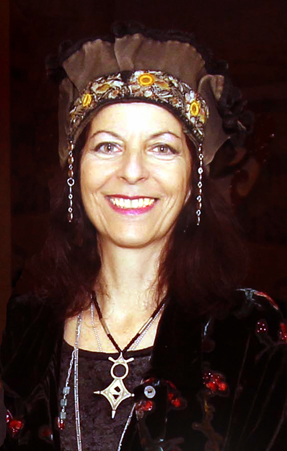 Have you ever wondered how you could apply astrology to the tarot cards to deepen the meanings of your own readings? Professional Astrologer, Tara Greene, will be joining us to guide us through astrology in tarot and how to use astrology to bring more depth to your tarot readings.
Here is the link to Tara's free class.
The handout for visuals to the class is HERE.
Or find us on iTunes (search Beyond Worlds Tarot and the 9/7/13 episode to download to your iPod).
Learn more about Tara at her website, TaraTarot.com
Special thanks to my cohost, astrologer Valerie Sylvester, who you can find at Neptunefire.net.
Warmly,
Donnaleigh
Learn more about the secrets of reading tarot at our award-winning educational tarot podcast.
See a listing of all show topics HERE.