| | |
| --- | --- |
| Posted by Donnaleigh on June 28, 2013 at 11:00 AM | |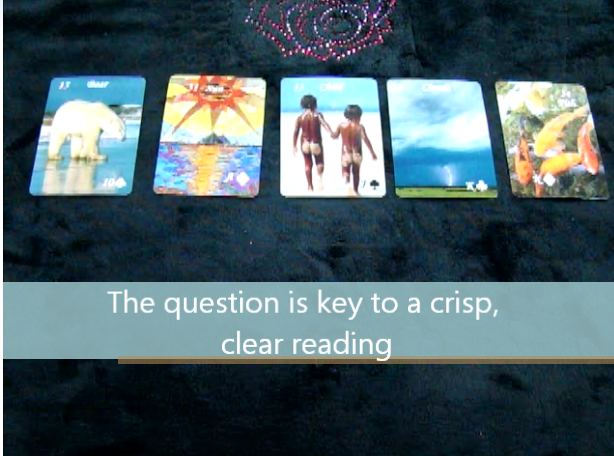 Setting up a clear, precise question is key to an accurate Lenormand reading.
And once you've clarified a crisp question, STICKING to the question is just as important.
Here is an example of a reading that demonstrates what happens when you focus on the question for clarity versus what happens if you unknowingly stray from it.
This video uses the beautiful, summery Byron Bay Lenormand by Lynn Boyle.
To watch this 12-minute video tutorial,
click on the image below or CLICK HERE.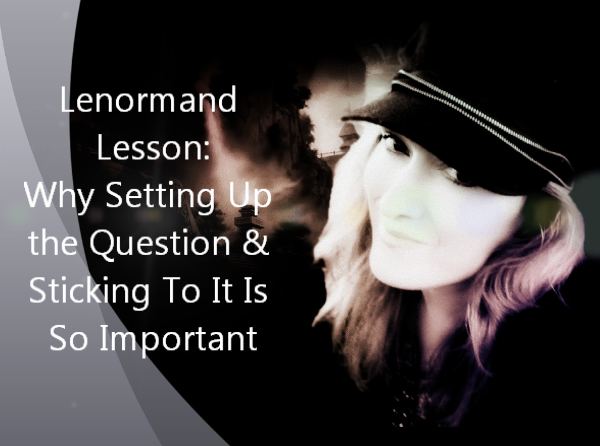 To learn more about how to read the Lenormand,
visit donnaleigh.com/lenormandlessons.htm.
Warmly,
Donnaleigh
Learn more about the secrets of reading tarot at our award-winning educational tarot podcast.
 See a listing of all show topics HERE.