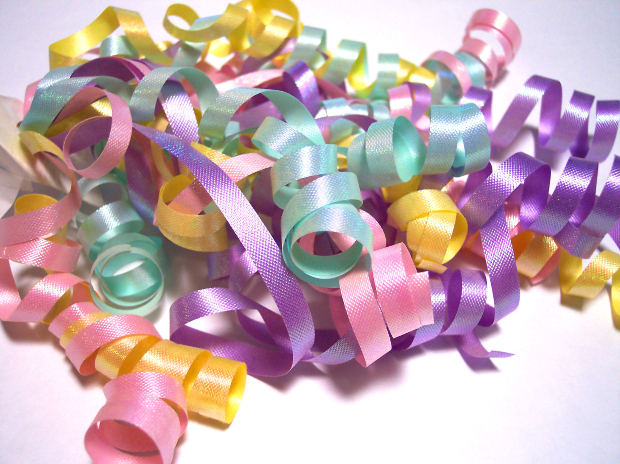 "I was like a chocolate in a box,
looking well behaved and perfect in place,
all the while harboring a secret center."
~ Deb Caletti, Honey, Baby, Sweetheart
Yesterday, I posted a Lenormand blog about my grandmother, who was on the verge of passing and making her way home. I randomly drew the Lenormand spread  below to understand what was happening as she was making her transition.
(That blog can be viewed HERE).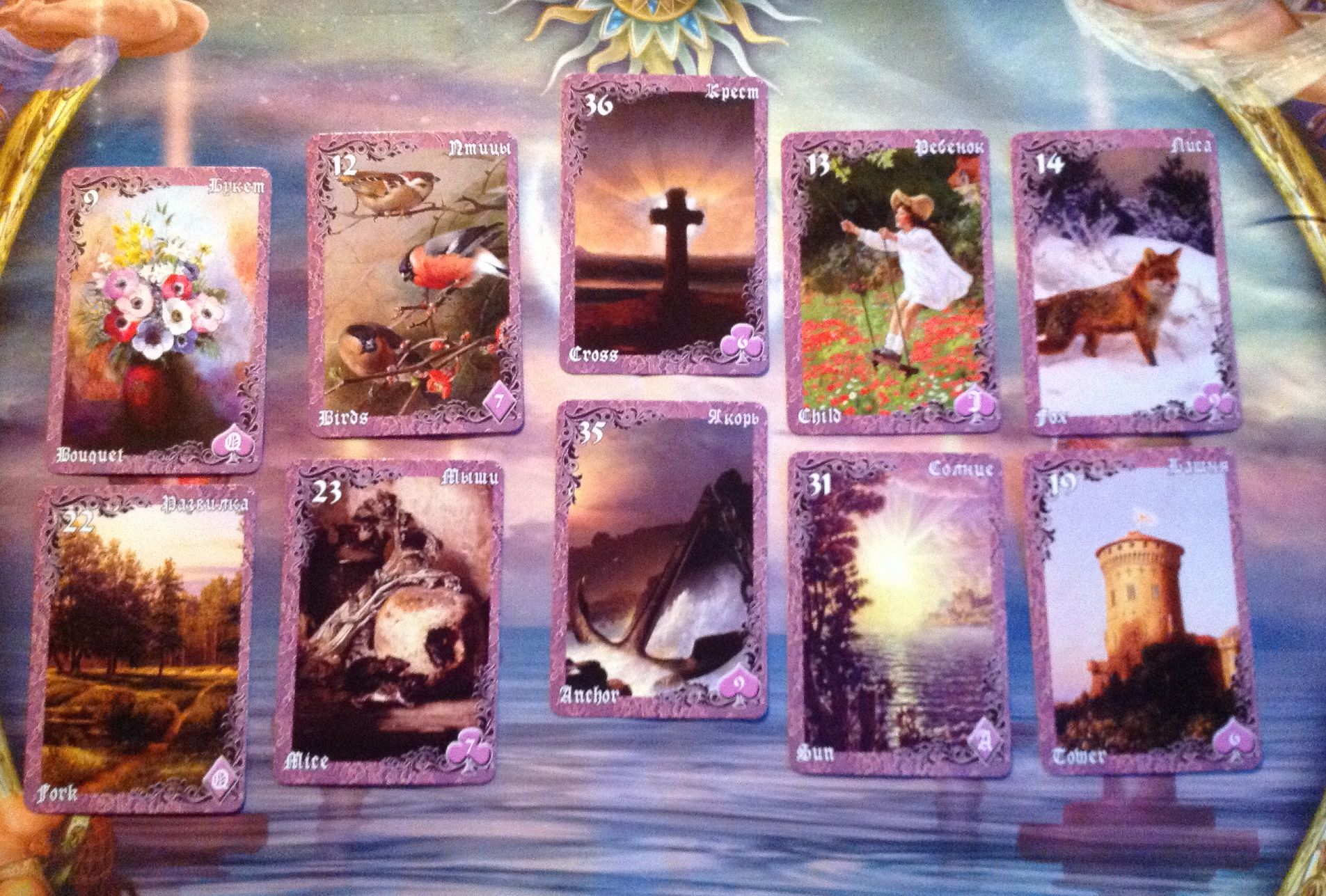 Bobbie Jo Drake contacted me, as she noticed that some of the cards in this reading were the same ones she received when she herself had asked Lenormand about death several months ago.

Bobbie Jo's original Facebook post and cards are shown below

(posted on 10/10/12, which is, ironicallly, my wedding anniversary, the day on which I wore Nana's wedding gown).
Bobbie Jo said in that post:
 I asked a question today for the group activity:

"Where does the Spirit go when we die?"
From the Red Owl Lenormand that Beth graciously gifted to me
(on HER birthday, no less!),
I pulled the Sun, Child, and Flowers.
I love how the child appears to be holding the Flowers out to the Sun.
♥ With that question in mind, what do see with this line of three? :)
A picture of Bobbie Jo's cards: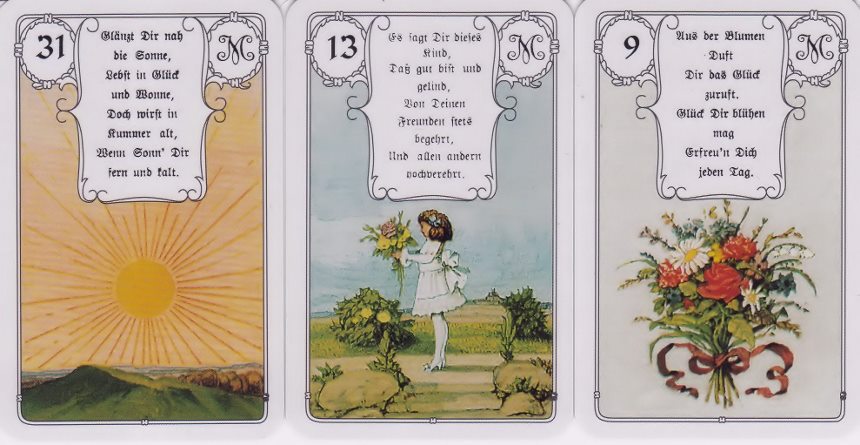 Many beautiful comments followed about what people saw in the cards,
but I saw something very loud and clear that I missed in my own spread
that contained the very same 3 cards.
Sun, Child, Bouquet.
Sun = Happy, Day

Child = New/Start
Bouquet = Gift
"HAPPY BIRTHDAY!"
While we see death as an ending from our simple Earthly persective,
clearly it is redefined here as the birth of new life.
Happy Birthday, Nana!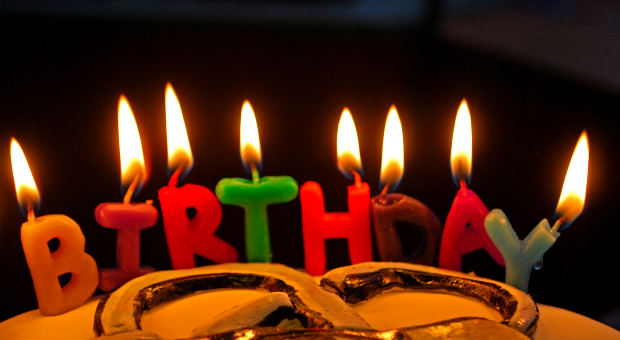 Love always,
Your DL