| | |
| --- | --- |
| Posted by Donnaleigh on December 29, 2012 at 5:20 PM | |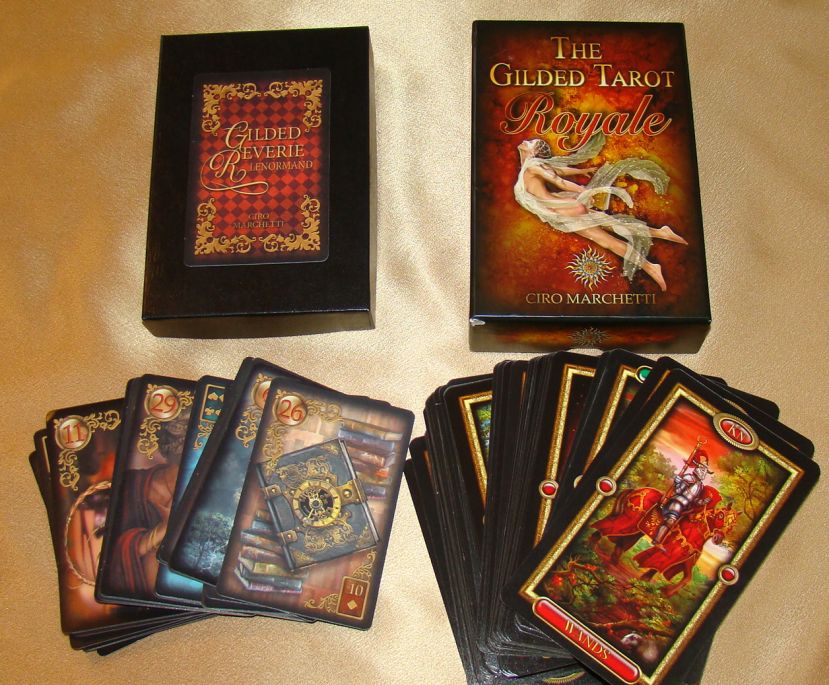 Two Oracle Systems.
One Story.
How do they differ in how they tell it?
The Lenormand vs. Tarot
Let's take one story and let the two systems each tell their perspective.
Is one more psychological?
Do they give the same information?
Two decks by Ciro Marchetti are used:
Let's put the two to the test and see how they each tell a familiar story,
"Little Red Riding Hood."
To view the video, click the video image below or CLICK HERE.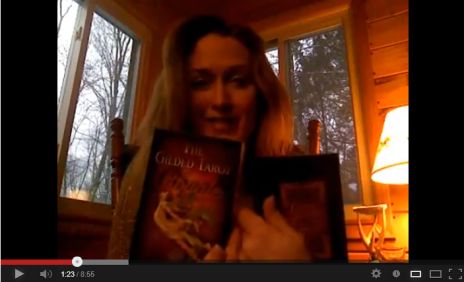 If you'd like to learn more about how the Lenormand differs from Tarot,
see THIS BLOG.
For more lessons and free podcasts on learning the Lenormand
go to Donnaleigh.com/lenormandlessons.htm
To learn more about the differences between Tarot and the Lenormand, 
Warmly,
Donnaleigh
Learn more about the secrets of reading tarot at our award-winning educational tarot podcast.
See a listing of all show topics HERE.