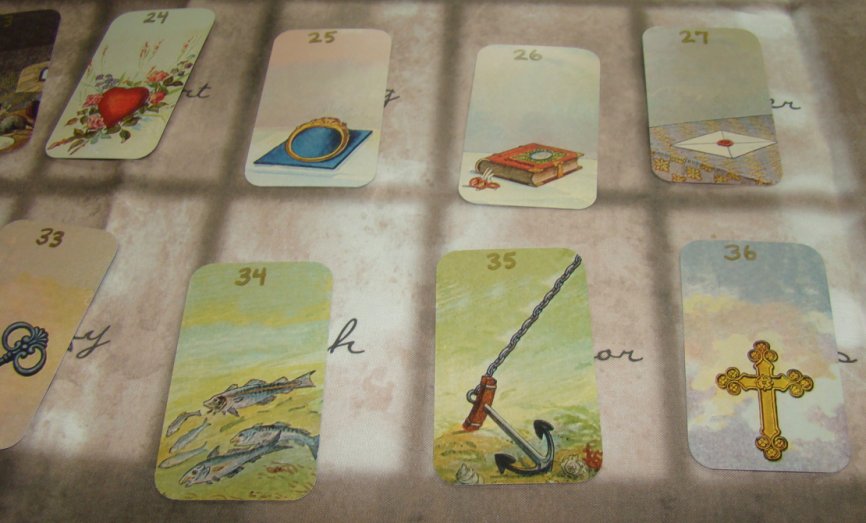 "Some girls are just born with glitter in their veins."
Paris Hilton
I removed the borders on my Lo Scarabeo Lenormand deck, added numbers with gold paint, and then glitterized it. Here are the results.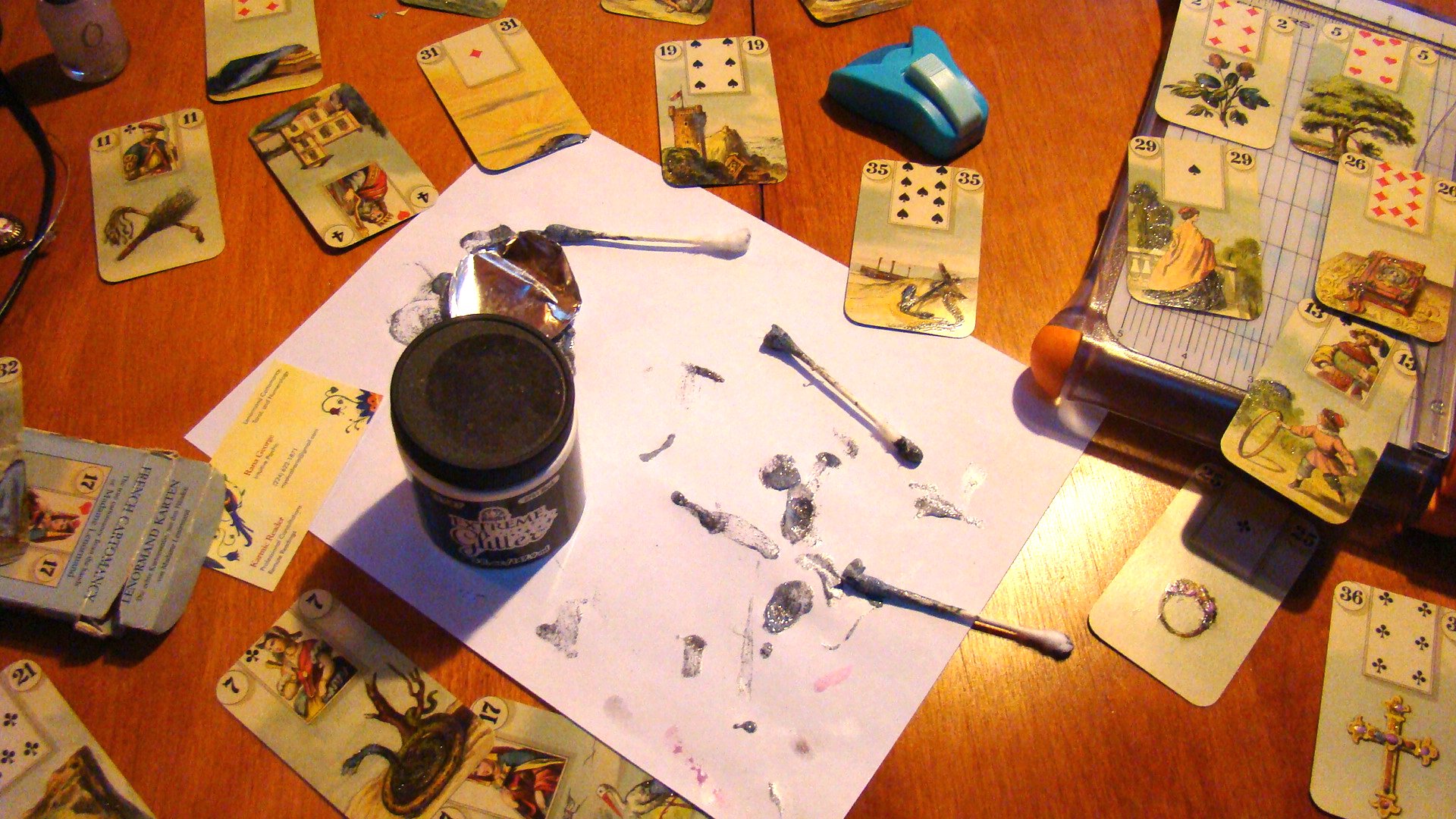 Above, addiing the glitter glue to the French Cartomancy Lenormand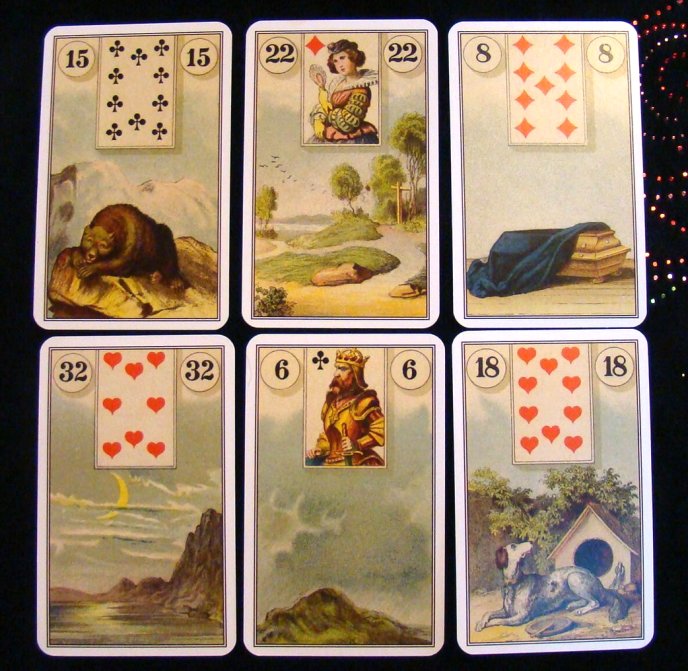 Above, the French Cartomancy Lenormand before modifications.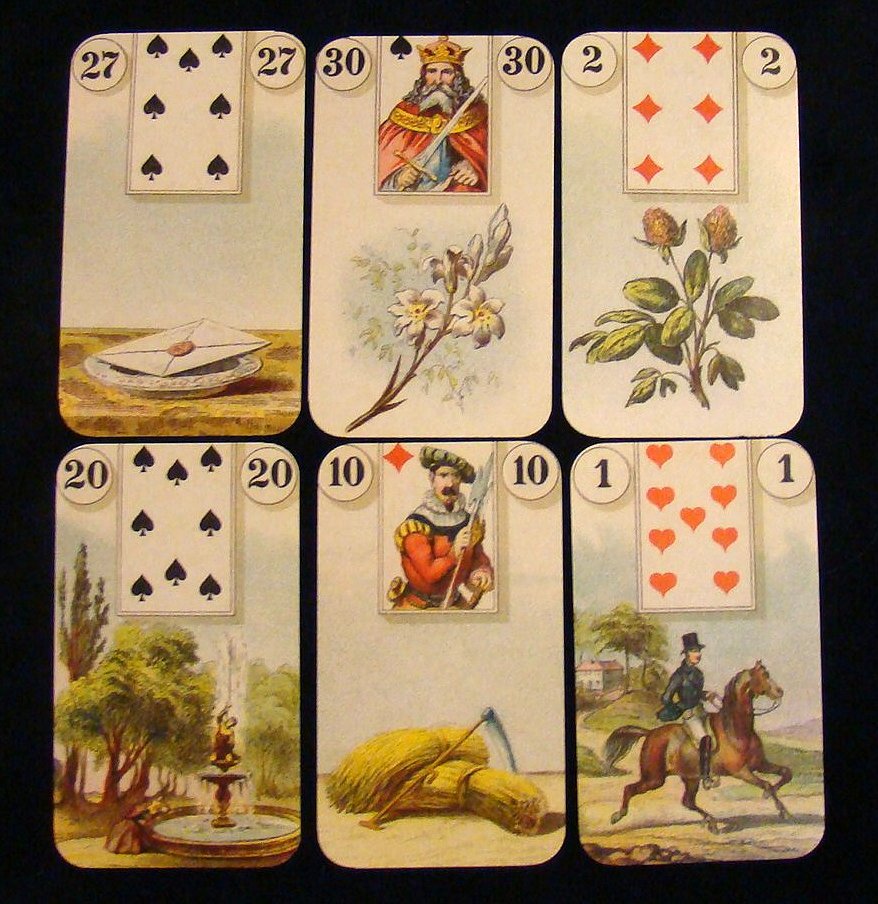 Above, French Cartomancy Lenormand after borders were removed and corners rounded.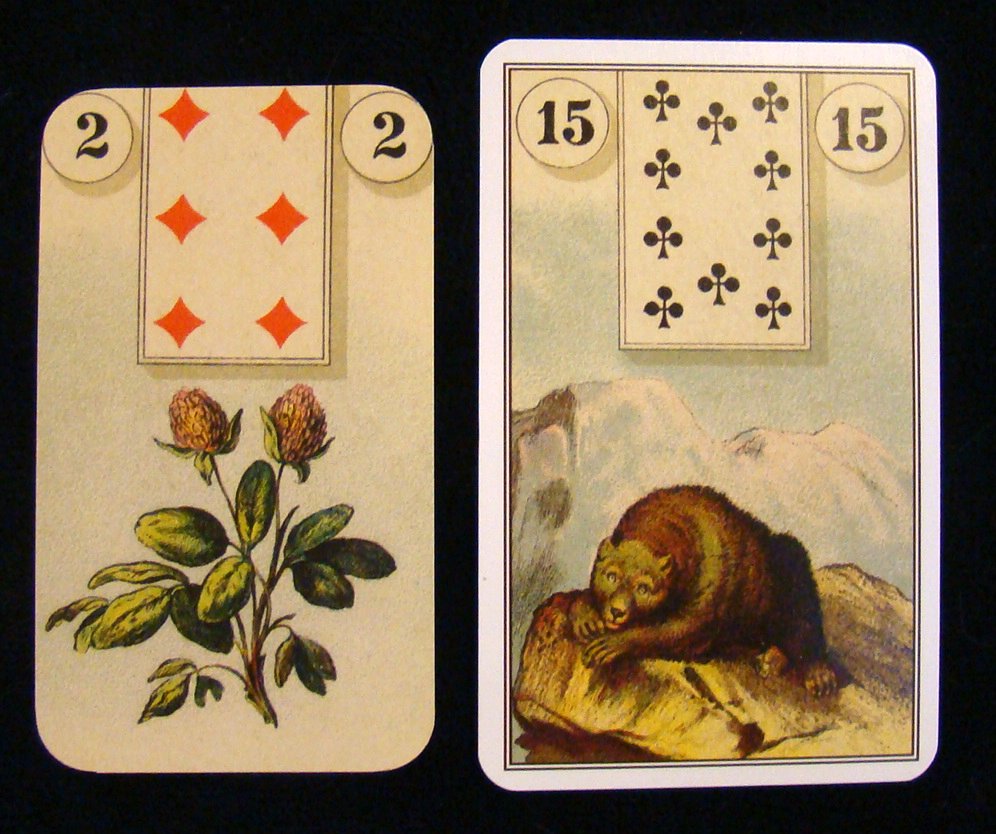 Comparison, before and after the trim. A lovely small size results!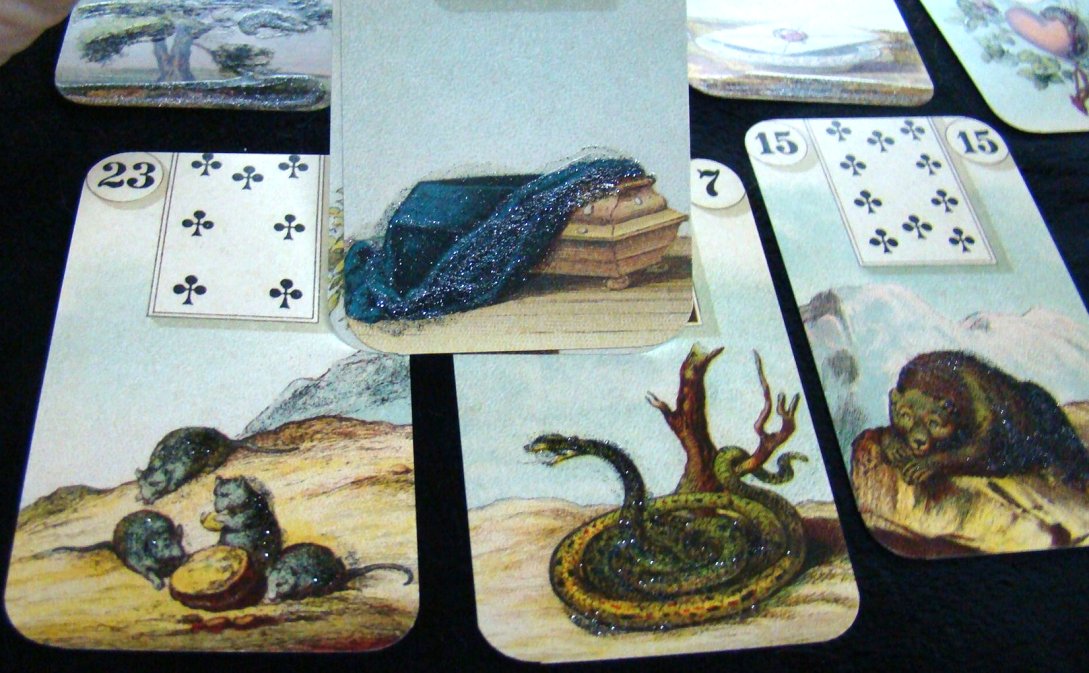 And then glitter was applied!

Gliltter doesn't display well in a picture, so here is the video:
Note: Nail polish may not be of archival quality.
Check with your local art store for glitter that is archival if you wish to have glitter that will last you a century, or before you glitter a deck of high financial value.

If you would like more information on
how to remove the borders from your decks,
see my tutorial blog HERE.
Here's wishing you a tarot filled week of sparkles and wonder!
Warmly,
Donnaleigh
Learn more about the secrets of reading tarot at our award-winning educational tarot podcast.
See a listing of all show topics HERE.