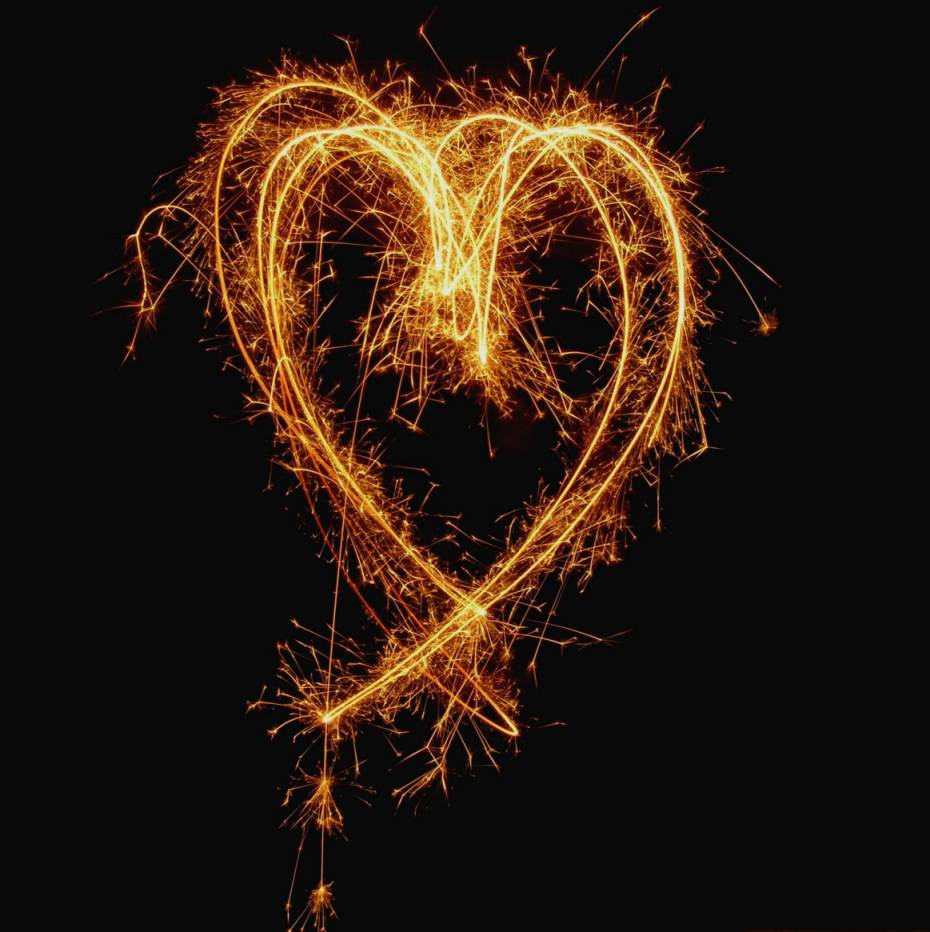 "Passion is energy.
Feel the power that comes from
focusing on what excites you."
Oprah Winfrey
This is part of a community blog train! Click above or HERE to see the blog post before mine.

The fire of passion is in each one of us.
It's our very Chi, our life force, and it defines our reason for living.
It's why you're here!
The Universe tends to your fire...
It gives you your passion and your drives.
You know what you love to do.
But are you tending to your fire?
What excites you? What makes you come alive?
What lights your fire and puts dynamite under your butt?

We know what we love, but we don't always understand the best way to organize or manage our fire, as fire doesn't like to be contained!
So today, take out your favorite tarot deck or oracle system.
Draw one card, and ask: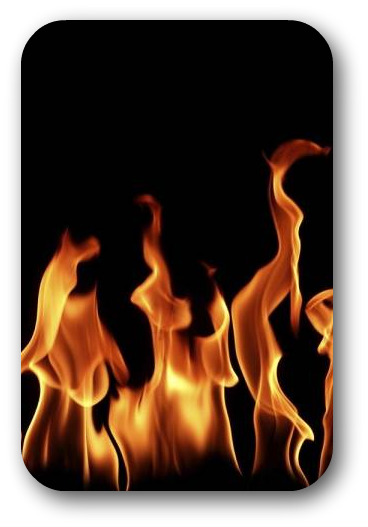 What's the best way for me to tend to my fire?
Here's wishing you a fiery week of sparking creativity!


Or click HERE.

Warmly,
Donnaleigh
Learn more about the secrets of reading tarot at our award-winning educational tarot podcast.
See a listing of all show topics HERE.