| | |
| --- | --- |
| Posted by Donnaleigh on February 21, 2012 at 4:00 AM | |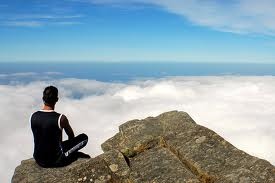 "That's what I call meditation.
You simply stand aloof and just see the mind disappearing, like a cloud on a faraway horizon, leaving the sky clean and pure.
And in that state arises your consciousness in its full glory, in its full celebration." 
~Osho
Welcome to another Tarot Tribe, Beyond Worlds Meditation Moment.
In this Meditation Moment, Matt Williams
guides us in 3 beautiful meditations:
One with a Major Arcana card,
one with a court card,
and one with a pip card.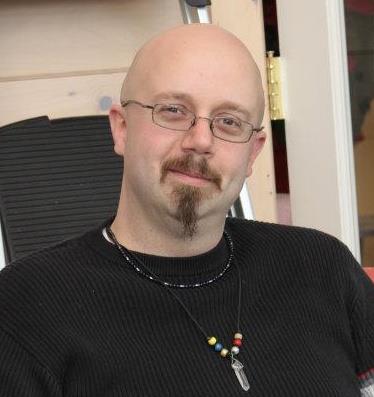 or go HERE.
Want to experience more Meditation Moments?


or go HERE.
Learn more about Matt Williams' Tarot work at:
Here's wishing you a meditative week of Tarot journeying.

Warmly,
Donnaleigh
Learn more about tarot at our award-winning educational podcast.
See all show listings HERE.